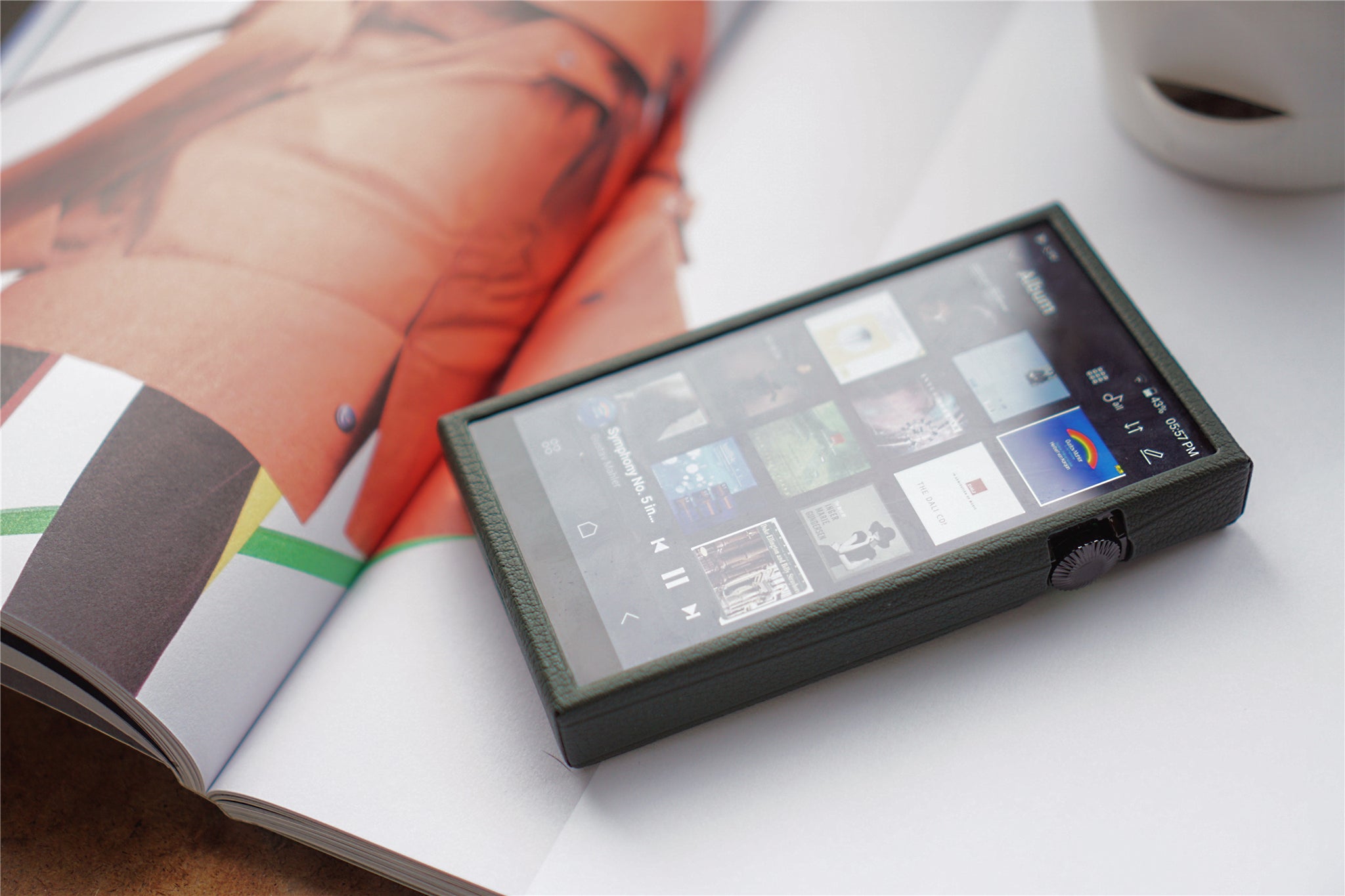 ▶️ Available for audition now!

The A&Ultima SP3000 returns after the discontinuation of SP2000 a few years back, and comes with many "World First" of its class:

*First use of Stainless Steel 904L(as used on famous luxury watches), well-known for its excellent durability and corrosion resistance.

*First use of the latest Asahi Kaisei AK4499EX DAC chip(4 DACs inside) with 2 x AK4191EQ.

*First DAP with complete separation of Digital and Analog signals. Most digital audio players process the digital and analog signals in the DAC, SP3000 advanced HEXA-Audio Circuitry structure reduces the noise via AK4191EQ(digital delta-sigma modulator) and AK4499EX for the analog processing. By applying this design, the digital and analog signal processing is physically separated and greatly maximizes the SNR(Signal-to-Noise Ratio) to 130dB.


A&Ultima SP3000 is equipped with a Snapdragon 6125 Octa-core processor, which provides liquid smooth interaction and performance, with a newly updated UI for your browsing pleasure.

Sound wise, the SP3000 provides a dark background, neutral sounding and relatively natural tonality with excellent level of detail retrieval and dynamics. It has very good control over the bass and the transient response. With additional features like Crossfeed and DAR(Digital Audio Remaster), you can have a speaker-like listening feel and upsampling feature at the touch of your fingertips.

Without a doubt, A&Ultima SP3000 gives you the satisfaction, performance and ultimate listening pleasure in one luxury package.

⠀
 ■ 4 x AK4499EX DAC with 2 x AK4191EQ configuration.
 ■ Stainless Steel 904L body with Silver-Plated Shield Can inside.
 ■ DAR(Digital Audio Remaster) for audio upsampling for even more vivid sound.
 ■ 6 DAC filters available for you to customize your music listening experience.
 ■ Up to 10hours of music playback time.
 ■ Supports Native DSD512, 32bit/768kHz and MQA playback.
 ■ Supports aptX HD and LDAC Bluetooth Codecs.
⠀
- - - - -
⠀
⭐ SHOPIFY | bit.ly/AK-SP3000 |
□ Retail : RM18900
□ PM for best price
Related Post