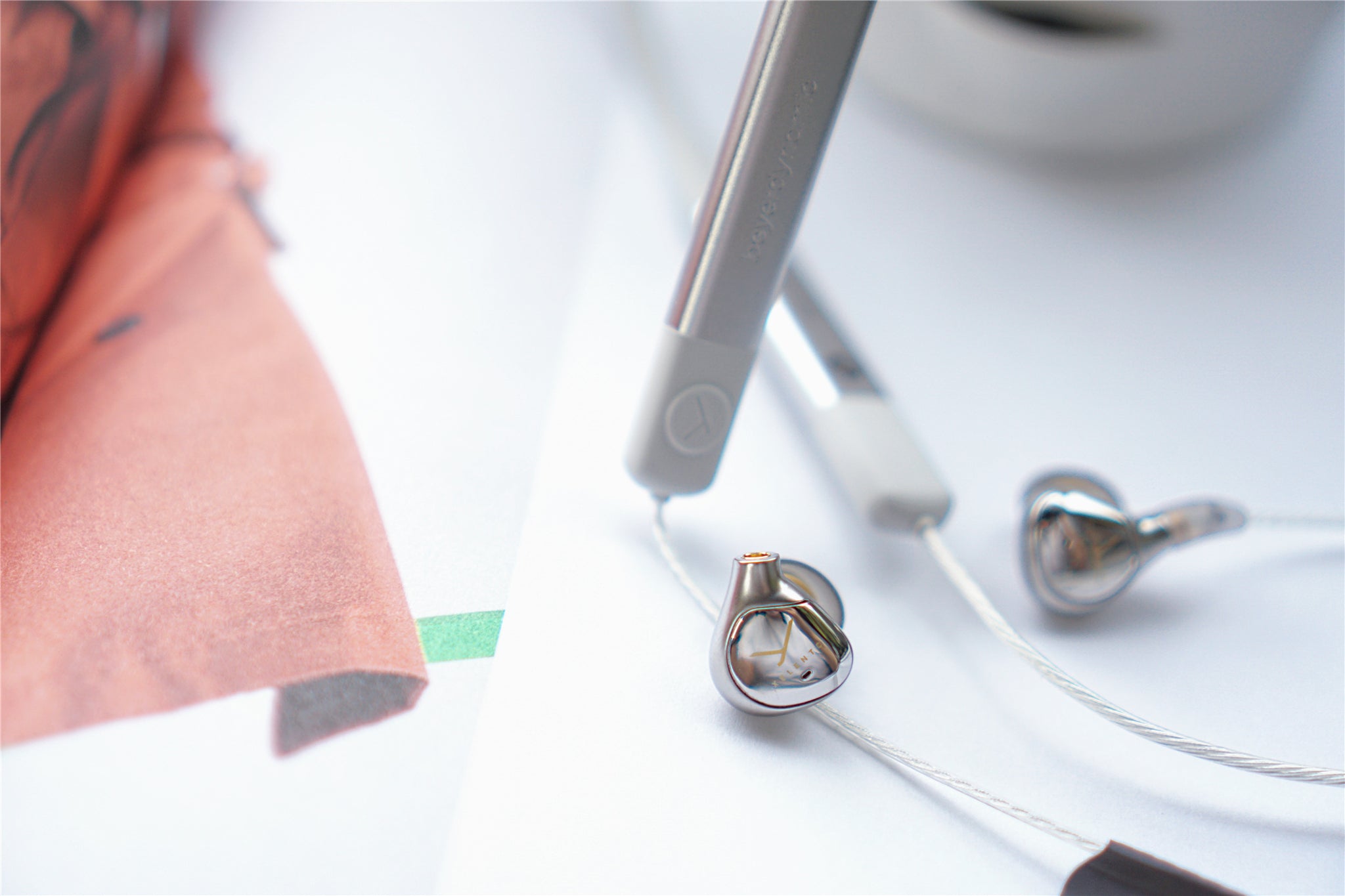 ▶️
Available for audition now!
An Audible Piece of Jewellery, there are not many earphones out there which match this description as much as Beyerdynamic's XELENTO series.
The new XELENTO (2nd gen.) looks equally impressive as the 1st gen. model. From the robust scratch-resistant surface metal housing shell with 24k carat gold details down to the exquisite silver-plated cable material, this handcrafted beauty from Heilbronn is a feast for eyes
Jumping into the audible section, the new XELENTO gives a very pleasant, enjoyable and easy overall listening experience. The treble has a silky smooth presentation, it's devoid of any harshness on the top end. The mids were tuned to be as neutral and linear as possible to complement, sibilance is not an issue. Bass frequency on the other hand has quite a presence in the new XELENTO. It's relatively fun, the sub goes deep while the mid bass has a good thump, after some run in with the unit the low frequencies are better controlled. The imaging is mighty impressive as well considering how close the driver sits in your ear.
■ Handcrafted in Germany
■ TESLA.11 Drivers - Miniaturised Tesla Technology
■ Hi-Res Audio certified
■ Ergonomic Metal Shell with 24k carat gold details
■ Gold-plated MMCX Connector System
■ Included 4.4mm PENTACONN Balanced Plug Silver-Plated Cable
■ Revamped original ear tips
- - - - -
⠀
⭐ Official Store | https://bit.ly/Xelento2-S |
◇ Retail : RM4690 (pre-order)
◇ PM for 11/11 promo price
⠀
- - - - -
⠀
■ 8 years physical shop / audio specialist⁣
■ Authorised distributor of Beyerdynamic in Malaysia
■ 100% genuine / warranty covered⁣
■ Malaysia first audio theme cafe / library
Related Post