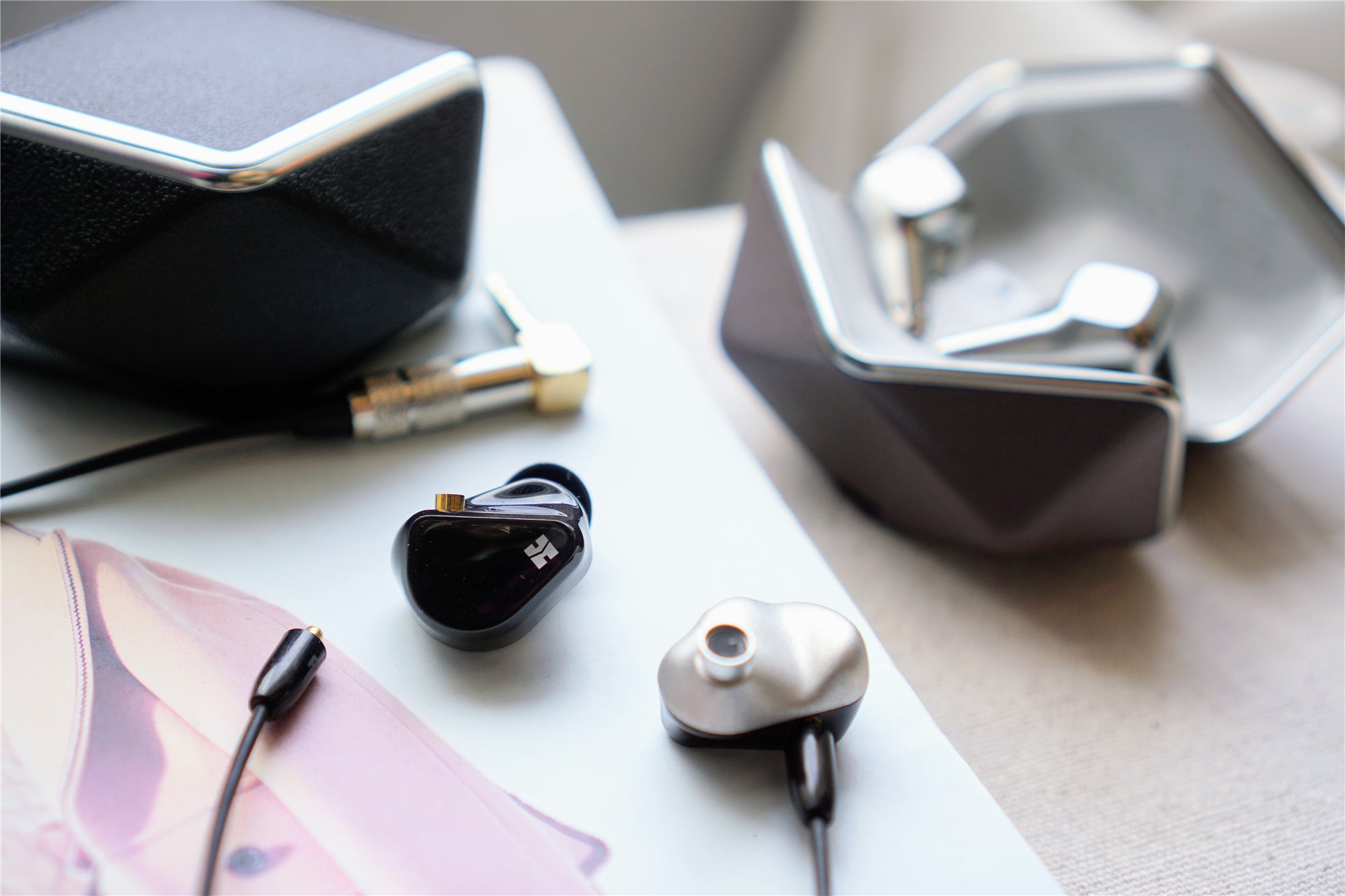 ** ready stock, demo unit available for audition

Svanar Wireless has been hailed as one of the best TWS IEM in the market. What does the wired version sound like?

The Svanar Jr (wired version) is a collaboration of Hifiman and forumers from Erji.net—the biggest Head-fi forum in China. The structure of IEM's cavity is inspired by the Moscow State Theater, and the material of original Svanar is made of copper zinc alloy. The Jr version changes the housing into aluminium alloy and plastic, hence the price is much more affordable (RM985, almost 10 times cheaper than the original Svanar wired). Just like the IEMs from the Svanar family, the Jr Wired also features a full range dynamic driver with the topology diaphragm.

Svanar Jr is a dark and warm sounding IEM. The treble is very smooth, without any spiky sound. It has very rich lower mids and upper bass. When playing the strings and vocals, the sound is velvety, mellow and analog. Overall, the tonality is very comfortable, listeners would be able to enjoy music for a pretty long time.

In contrast, the Miyabi MK2 (which is also a dynamic IEM) sounds lighter and more agile. The treble is sweeter and has more extension. Imaging is slightly more forward than the Svanar Wired.

✒️ Author : Hai Wei  | 📷 Photo : Hai Wei
⠀
- - - - -
⠀
⭐ Hifiman Svanar Jr Wired : RM985
□ PM for best price

⭐ SHOPEE | http://bit.ly/SvanarJrWired-S |
□ 6 months interest free instalment available
Related Post