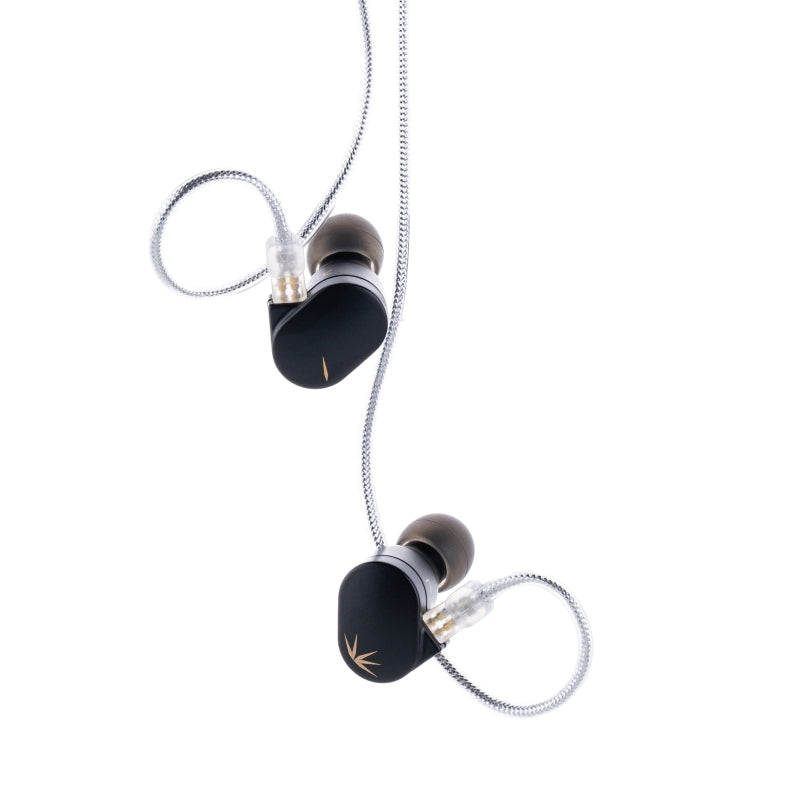 ⭐ Moondrop CHU 2 | Budget killer 2.0
▶️ Available for pre-order now!
Meet the CHU 2! Moondrop has revised their wildly popular budget killer IEM model, the CHU, adding meaningful upgrades, while still keeping its amazing price to performance ratio. Not only did Moondrop listen to their customers for a detachable cable version, but also included an all new brass nozzle for added richness and timbre to the sound quality with replaceable nozzle filters! 
The Moondrop CHU 2 features an improved 10mm high-performance dynamic driver unit along with an upgraded aluminum-magnesium alloy composite diaphragm, which offer better bass and treble response. The tuning of the CHU 2 still stays true to Moondrop's VDSF target response but with the improved driver and build quality, it offers a more refined and resolving sound experience. 
PS: the CHU 2 will only come with a non mic cable version, however with the ability to swap any 3rd party cables with a 0.78mm 2-pin connector type, the sky's the limit, be it balanced options (4.4mm) or even bluetooth neckbands (check out Moondrop's bluetooth neckband Little White!) 
📷 Photo : Moondrop
More Stars Picker's In-House Review | starspickeraudio.net/blogs/blog
- - - -
⭐ Official Store | https://bit.ly/Moondrop-Chu2-S |
◇ Retail : RM 93 (PM for best price)
- - - -
◆ Improved 10mm high-performance dynamic driver
◆ Aluminum-Magnesium Alloy Composite Diaphragm
◆ Interchangeable 0.78mm 2 pin Cable
◆ CNC-Machined Brass Acoustic Nozzle
◆ Replaceable Acoustic Nozzle Filters
- - - - -
■ Physical shop / audio specialist⁣ since 2013⁣
■ Authorised dealer of Moondrop in Malaysia
■ 100% genuine / warranty covered⁣
■ Malaysia's first audio theme cafe / library
Related Post