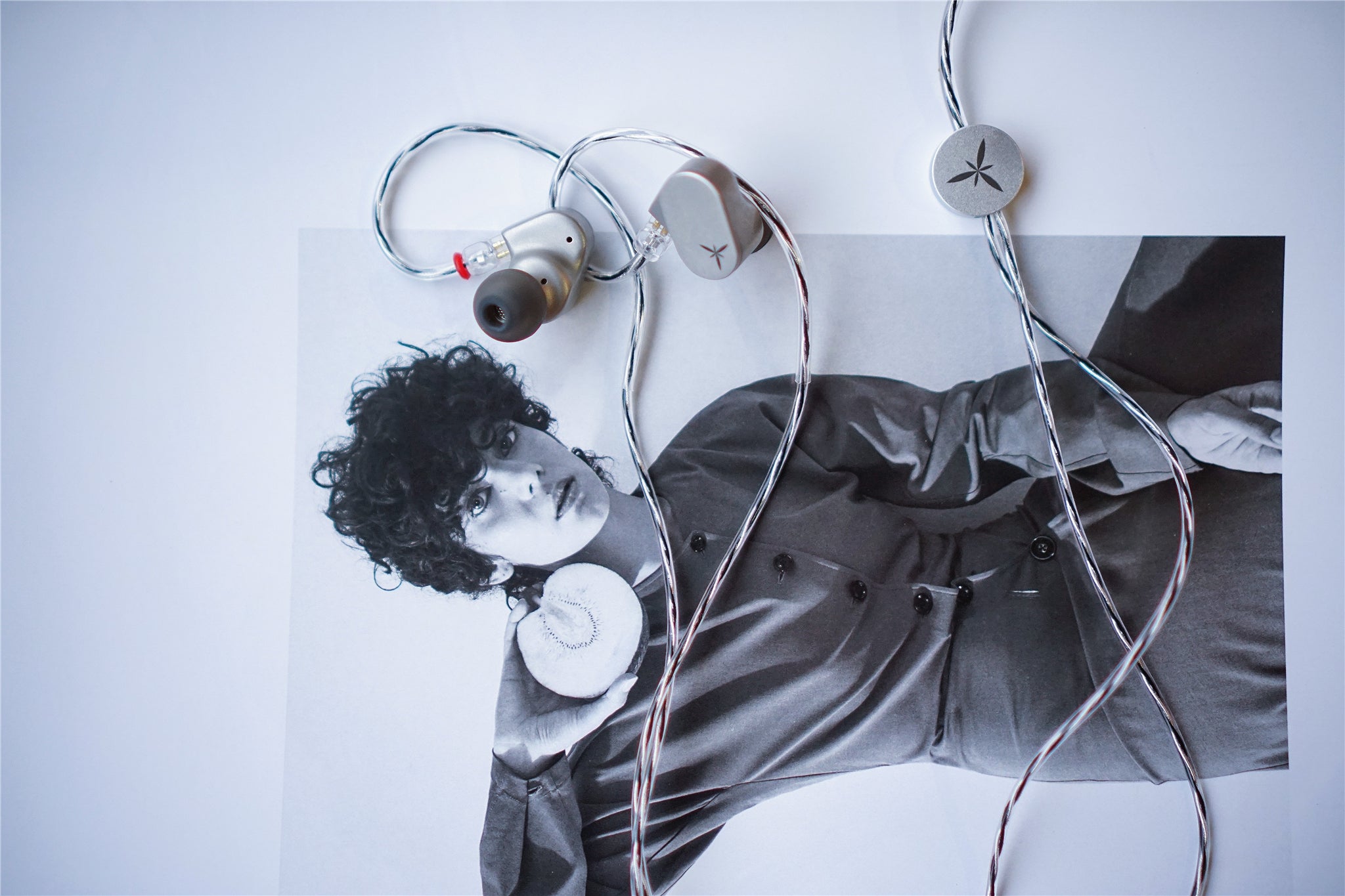 ▶️
Demo units are available for audition now! Ready stock (limited stock for first batch)
My colleague Leong, who had modified a CHU into the detachable wired version, measured the comparison frequency response graph of both models when we received the demo unit of LAN yesterday. Fun fact, when LAN and CHU are measured via the same cable, their frequency response are almost identical with each other, with the LAN being around 3-4dB less efficient.
However, I believe most of us are not interested in modifying the sub-RM100 CHU into a detachable-wired version. So, I'll just compare both of them with the stock cable. Will they have the same sound profile with default configuration?
First impression, they sound pretty close, but the difference is still noticeable. In short, CHU is warmer, while LAN is more neutral. The latter has better clarity, transparency, separation, and the sound stage is wider and deeper. Hence, you'll be able to notice more subtle nuances hidden in the music with LAN. The CHU does sound a tad more intimate and richer (especially with vocals), but in return, the details are not as good.
Is it worth to top up another RM90 for the LAN? To me, the answer is definitely YES. Even with the stock cable, the overall performance of LAN is still better, and I can do "cable-rolling" to get a different sound signature from this well-tuned IEM. My personal favorite cable (within affordable price range, below RM200) is the Uranus IEM-437 using silver plated oxygen-free copper cable. It makes the LAN sound smoother and clearer.
⭐ More Introduction : bit.ly/MoondropLAN-R1
✒️ Author : Willy / Hai Wei | 📷 Photo : Willy
⠀
- - - - -
⠀
⭐ Official Store | bit.ly/MoondropLan-S

|
□ Retail : RM175 (PM for best price)
⭐ BUNDLE DEAL
□ Top up RM149 for Uranus IEM-437 upgraded cable worth RM179
⠀
- - - - -
⠀
■ physical shop / audio specialist⁣ since 2013
■ authorized Moondrop dealer in Malaysia
■ 100% genuine / warranty covered⁣
■ Malaysia's first audio theme cafe / library
Related Post