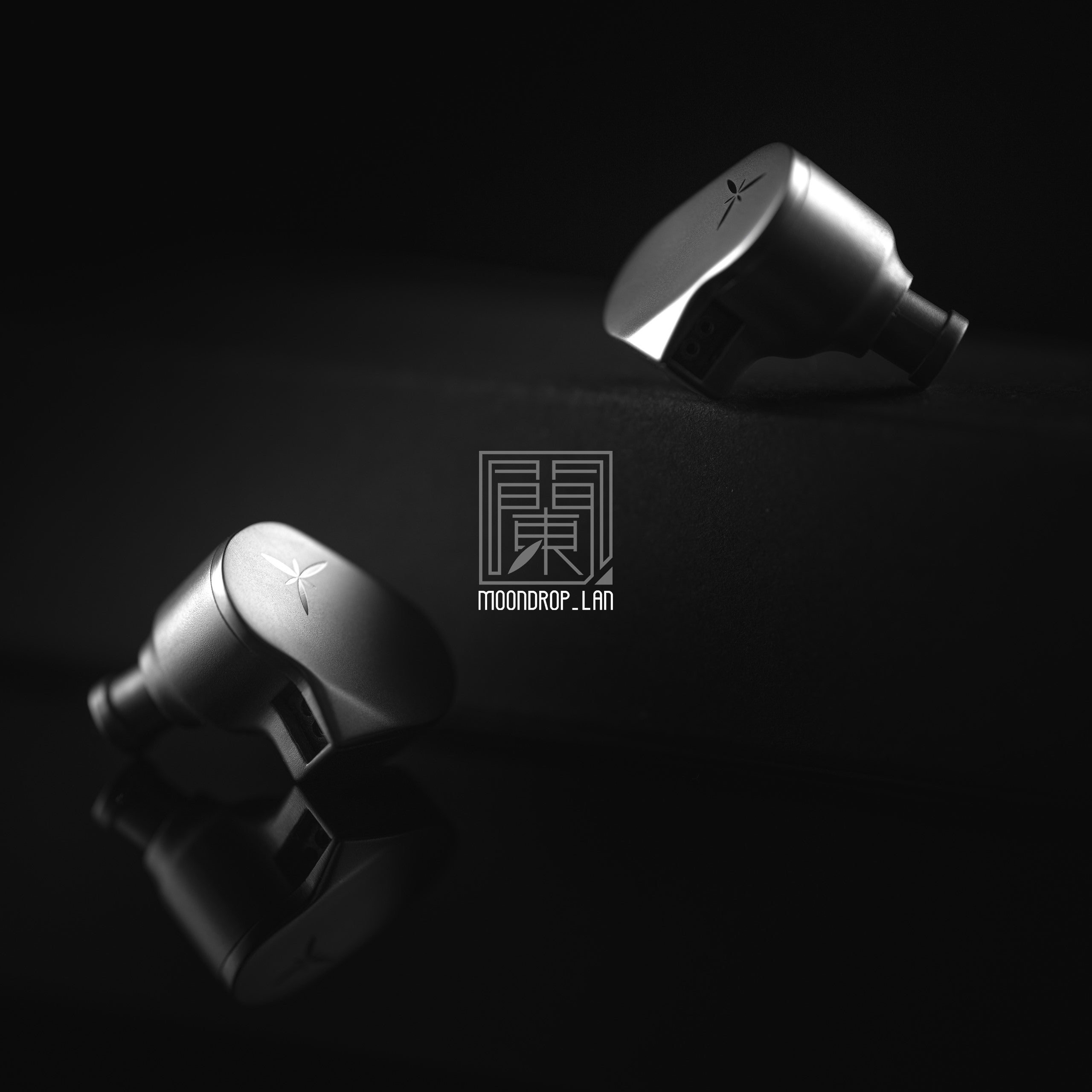 ▶️ Available for pre-order now!

Orchid—pronounced as "LAN"(蘭)in Mandarin—is the symbols of elegance, purity and simplicity in Chinese culture.

Perhaps that's Moondrop named their newly released entry-level IEM as "LAN"—something that doesn't need extravagant price or high-sounding phrases to prove its quality. The sound created by LAN will speak for itself.



Featuring a pair of 10mm dual-cavity dynamic driver with Beryllium-coated dome composite diaphragm, N52 magnet circuit, 0.03mm ultra thin CCAW coil and MIM powder metallurgy stainless-steel chassis, LAN is tuned to be natural, smooth, musical, yet clean and transparent.



Unlike the slight cheaper CHU, the 0.78mm interchangeable pin/cable is available on LAN. You may do some "cable-rolling" to release more hidden potential from this beautiful IEM!

Available for pre-order NOW! Lead time is around 2 weeks (end of Feb or early Mar, depends on Moondrop allocation).

✒️ Author : Hai Wei | 📷 Photo : Moondrop
👉 More Stars Picker's In-House Review | starspickeraudio.net/blogs/blog


⠀
- - - - -
⠀
⭐ Official Store | bit.ly/MoondropLan-S |
◇ Retail : RM175
◇ PM for pre-order price. Spinfit 50% off if bundle with IEM.


⠀
- - - - -
⠀
■ 9 years physical shop / audio specialist⁣
■ Authorised dealer of Moondrop in Malaysia
■ 100% genuine / warranty covered⁣
■ Malaysia's first audio theme cafe / library



#InEarMonitor #IEM #Shanling #Moondrop #MoondropLan #MoondropChu #Audiophile #Headfi #Chifi
Related Post