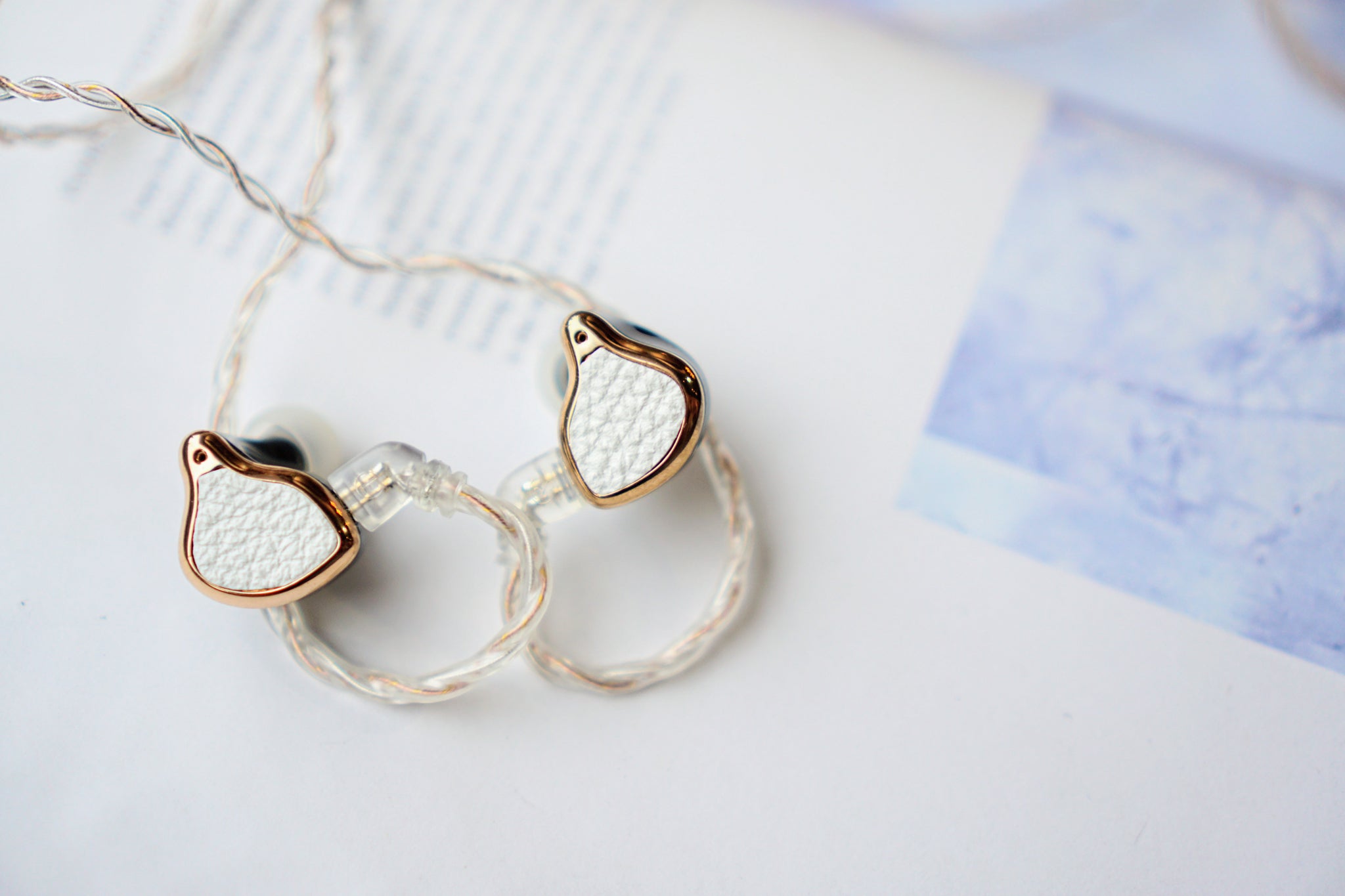 ✒️ Author: Danny | 📷 Photo: Willy


Designed to be daily even with your smartphone output, the TFZ T2 Pro is a new model designed to occupy at the T2 Galaxy's previous price range with some alterations made to differentiate it from the previous models.
While the overall shape and size of the housing might be similar to the previous few models, the T2 Pro stands out immediately with its unique cowhide faceplate design.
It is refreshing to see something different rather than the usual marble or metal faceplate affair, you can choose between a few colour combinations for the T2 Pro.
The differences extend further into the sound department, being one of the few rare TFZ models which doesn't go for the low frequencies dominating big bass tuning.
For starters the bass is now a leaner type of presentation with a satisfying subtle punch when the mid bass comes in and a hint of the sub bass presence.
It's well defined and doesn't bleed into the mids and treble. Vocals are relatively clear but occasionally you will find a bit of spike on certain octaves.
Being a relatively bright sounding type of tuning, the T2 Pro has great transparency, clear and well detailed treble. It does feel quite sharp on the attack.
An ace up the sleeve of the TFZ T2 Pro is that it comes without bundled cable. Some might feel it as counter-productive, however TFZ does bring further savings to the customer side with lower introduction price of earbud unit only purchase.
Furthermore this opens up avenues for customers to fine tune the T2 Pro sound signature even closer to what they like. You have a choice of either adding on the original triple fusion cable which TFZ pairs with the T2 Pro or you can also explore some of our Uranus cable options (we recommend Uranus IEM-237 to pair with T2 Pro).
Options include the IEM-237, IEM-807 and IEM-854 which brings you different types of synergy. Ear tip rolling is a viable option as well to mix and match the sound according to your preference (can give the ePro a try to smoothen the treble).
◆ Double Magnetic Circuit Dynamic Driver
◆ TFZ Separate Fractional Frequency System
◆ Unique Cowhide Leather Faceplate
◆ Detachable 0.78mm 2 Pin Connector
◆ NEW Silver-Plated & Gold-Plated & Copper Braided Fusion Cable (optional)
⠀
//
⠀
✨ SHOPIFY | bit.ly/TFZ-T2Pro-S |
◇ Retail : RM159 (earbuds only, without cable), RM259 (with TFZ cable)
** PM for best price
⠀
✨ BUNDLE DEAL
◇ Our Recommendation: ePro EP00 horn-shaped eartips + Uranus IEM-237 SPOFC cable
** Top up another RM115 (worth RM144)

◇ Top up RM129 for TFZ Coco Bluetooth Neckband worth RM149
** Qualcomm QCC3034 chip, 16 hours battery life, supports aptX & aptX HD

◇ Top up RM18 for ePro EP00 horn-shaped eartips worth RM25 per pair
⠀
//
⠀
■ Physical shop / audio specialist⁣ since 2013
■ Authorized distributor of TFZ in Malaysia⁣
■ 100% genuine / warranty covered⁣
■ Malaysia first audio theme cafe / library
Related Post